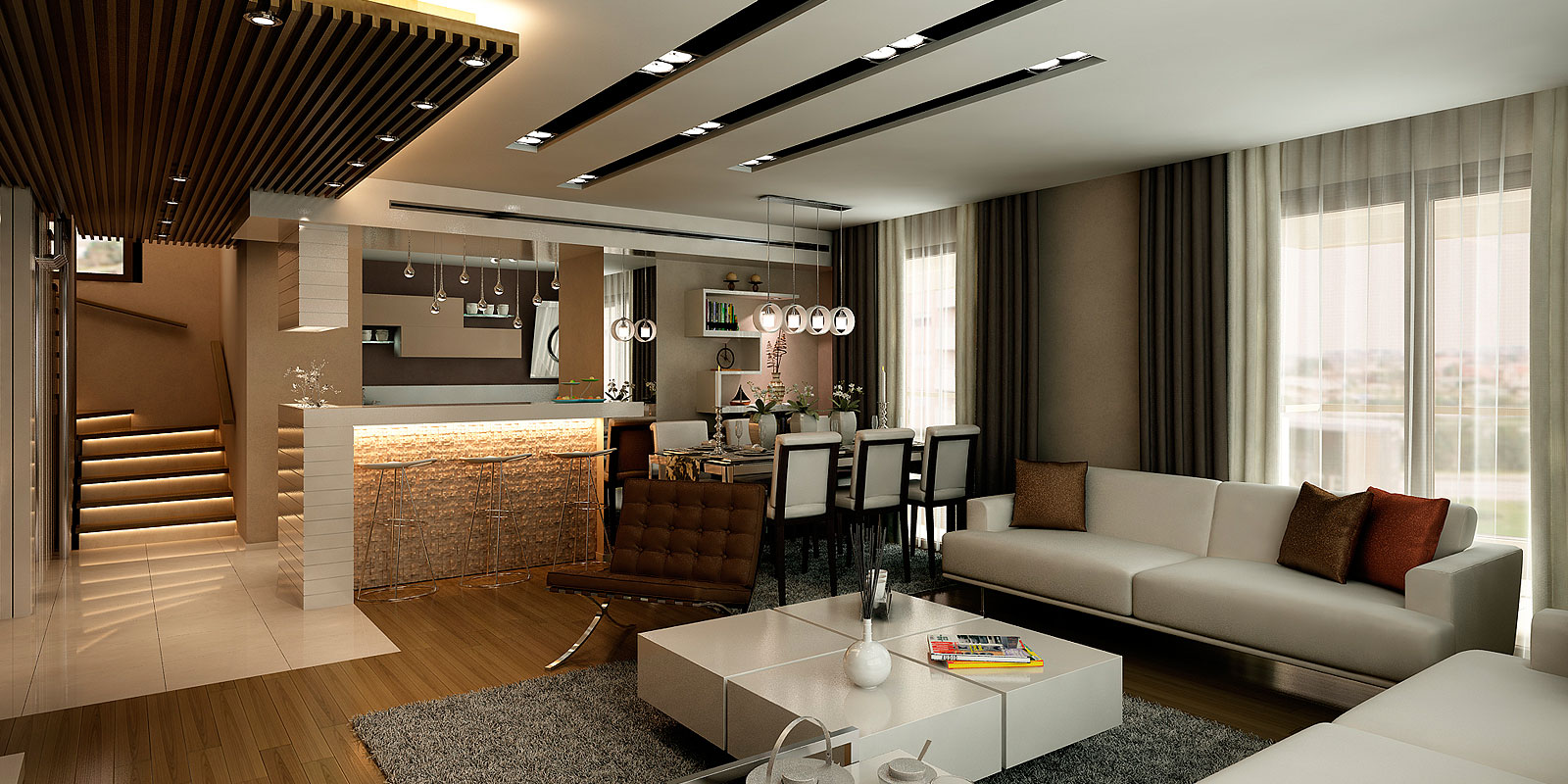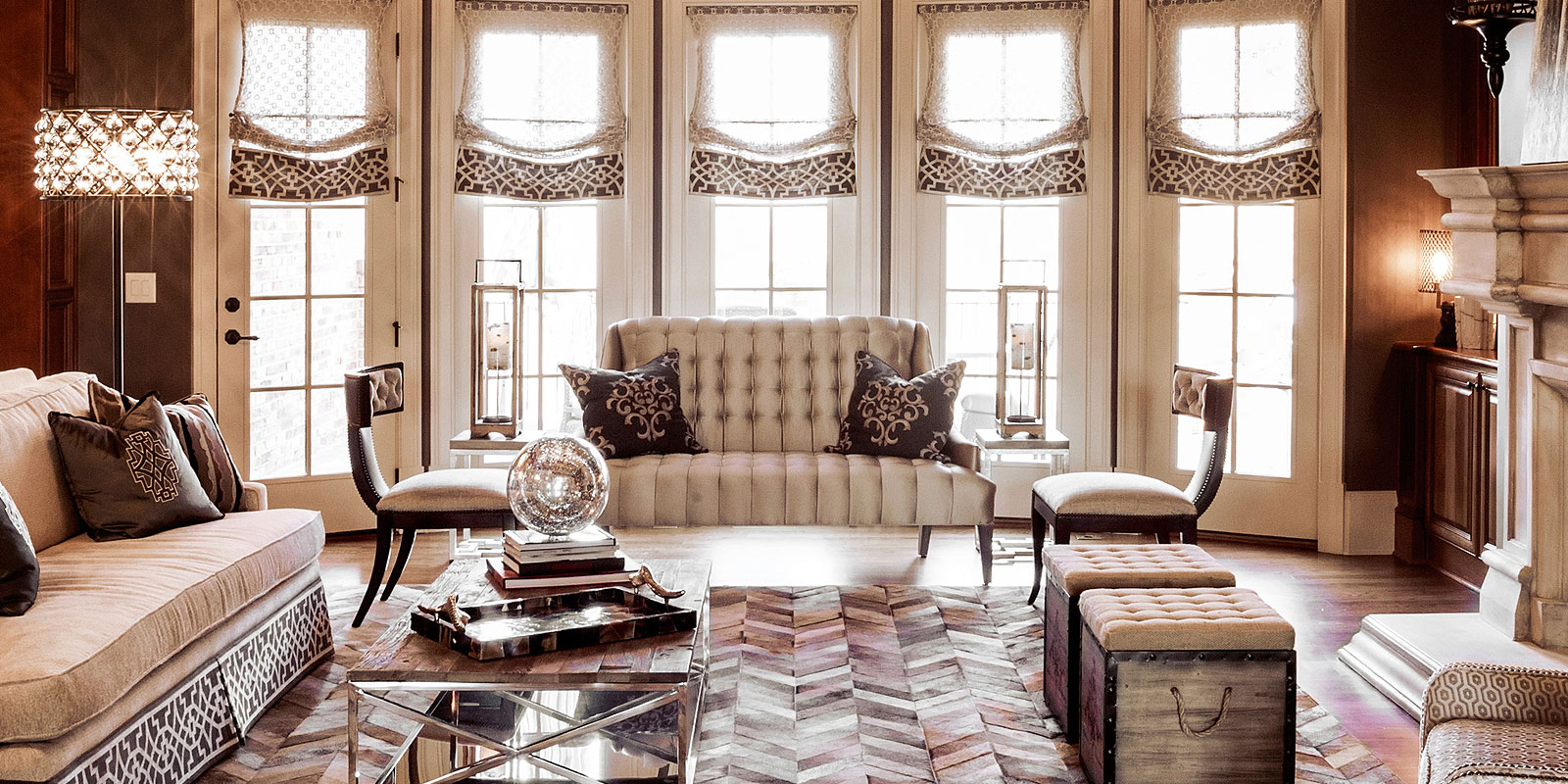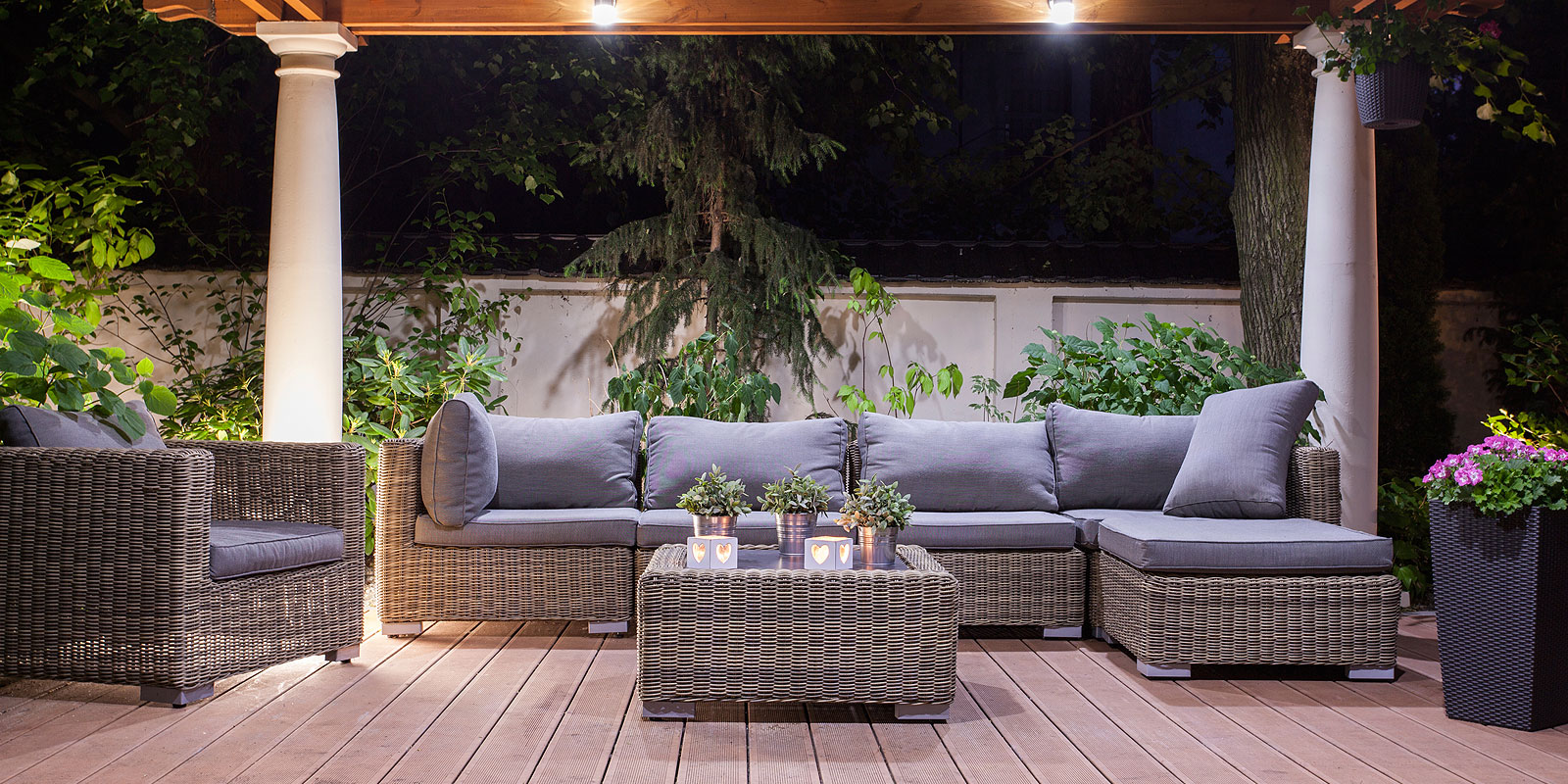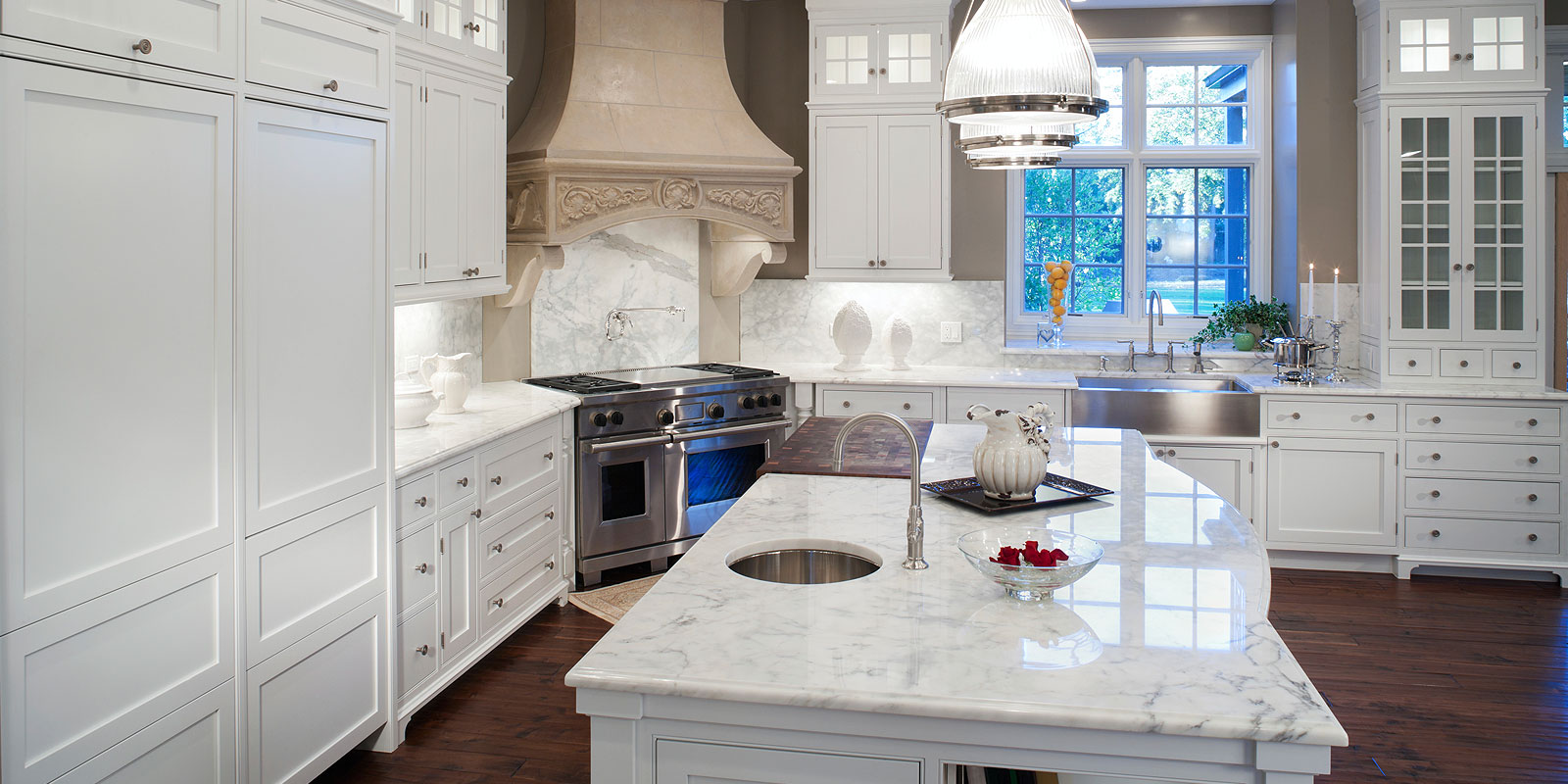 Property Search
Real Estate IDX Powered by iHomefinder
Why work with Your Home Team?
We created Your Home Team after owning an Atlanta appraisal company since 2004. In working closely with so many real estate agents, it became abundantly clear that there was a lack of quality representation available to buyers and sellers. After 5 years of analyzing poorly written contracts, appraising homes where a seller sold for $100,000 less than market value, and countless occasions of buyers naively purchasing a home for significantly more than market value, we decided there is a need for a more technical approach to real estate.
Advantages
of working with a
Dual
Realtor/Certified
Appraiser for Sellers:
We have represented clients (buyers, sellers, builders, lenders and attorneys) in over 10,000 real
estate transactions.
Because of our background in appraisals, we are experts in market trends in the area.
We offer a complimentary appraisal of your home to confirm the home's measurements are
correct and guarantee you are getting maximum value for your home.
State of the art/innovative marketing of your home through Keller Williams Realty. Our team includes professional photographers, stagers, interior designers and marketing specialists.
Once under contract, we meet/communicate directly with the bank's appraiser and provide the best comparable sales to support our sales price. If there are any issues after the first meeting with the buyer's appraiser, we will Challenge the appraisal if there are any discrepancies.
We sell houses faster and for more money than our competition. Because we know your home's true market value, we are able to price it at the optimal price so buyers will bring the highest offers quickly. In 2015, our listings sold for 99.2% of listing price and were under contract in 18 days on average!!!
We believe in attention to detail, customer service, and a team approach. We return all phone calls within 24 hours, are always available for our clients, and have specialists on our team for each part of the real estate process to ensure your success.
ADVANTAGES of working with a DUAL Realtor/Certified Appraiser for Buyers:
We have represented clients (buyers, sellers, builders, lenders and attorneys) in over 10,000 real estate transactions
Because we study market statistics daily, we know the areas which are appreciating the fastest in the Atlanta area.
We perform appraisals for our buyers before they make an offer on the property of interest, assuring a Wise Investment for you.
We have written/reviewed over 10,000 real estate contracts. We know how to protect you contractually.
Working with a certified residential appraiser/realtor gives you a substantial advantage in negotiations because of our knowledge of pricing.
Every buyer that we have ever represented has appraised for more than their contract price (instant equity) per our client's bank appraisal.
We work with the best lenders and closing attorneys in the Atlanta area to make the process as smooth as possible.
Testimonials